---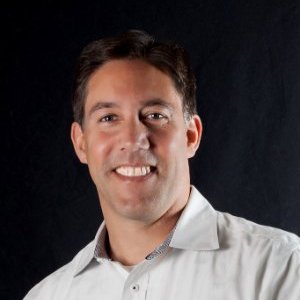 ---
The data revolution is here, and the rate of disruption is exponentially increasing across all industries. According to the Gartner Group, fifty percent of all companies do not realize their full business value due to their employees' lack of data literacy skills.* The abundance of data and corresponding analytics necessitate that both creators and consumers develop a common language. Consequently, business leaders must promote data literacy and self-service methodology as an essential part of an empowered workforce.
Understand why data literacy is crucial
Discover ways to build a data literacy strategy
Learn how to empower citizen developers in your organization
*Panetta, Kasey. "Champion Data Literacy and Teach Data as a Second Language to Enable Data-Driven Business." A Data and Analytics Leader's Guide to Data Literacy, Gartner, 6 Feb. 2019.
Register Now
---