---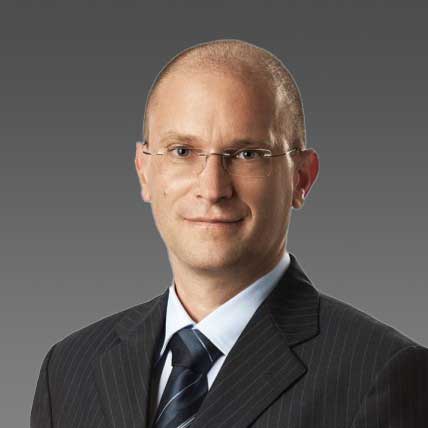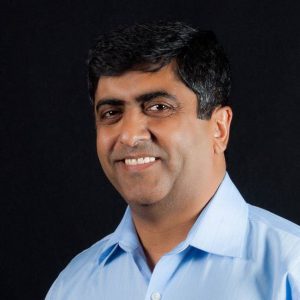 ---
Companies often struggle to create a connection between business intelligence and business actions. This link is a powerful tool for organizational transformation, especially in supply chain, production, and advanced warehousing. Help recognize anomalies and improve business function using a combination of BI software and existing JD Edwards expertise.
Fluidmaster, a plumbing manufacturing world leader, maximizes returns by combining a reporting solution along with orchestrations for a fully automated process. The result is end-to-end, error-free functionality that provides automatic updates, improves speed, and saves expenses with the built-in advantage of JDE validation. Orchestrator coupled with a JDE-centric reporting solution easily links BI to execution without interface programming.
Join Miha Blokar, Senior Business Systems Analyst, as he walks through real-life examples of how Fluidmaster is transforming its organization via a combined solution of reporting and orchestration.
• Initiate a master data update through Orchestrator
• Build complex data sources
• Connect business intelligence to performance
---