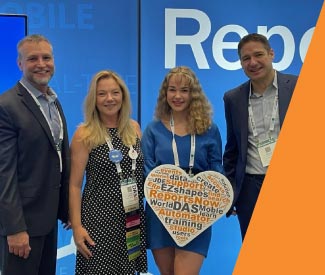 Let's meet one-on-one to kickstart a strategic plan that improves your reporting and accelerates YOUR training.
Contact: victor@reportsnow.com
Need advice on a report you're creating?
Schedule a 20-minute session with our professional services expert.
Contact: daxx@reportsnow.com

Easily create compelling reports and interactive dashboards. The power of reporting has never been this amplified.
Visit Us at Booth 612
Quest-opoly: $250 Virgin Experience Gift Card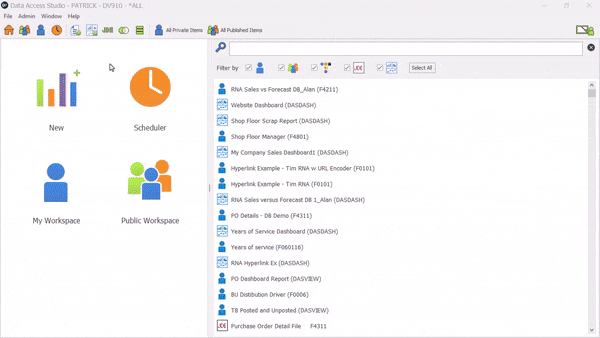 Modernize the way you create, capture, and share information. Turn your UPK training into a new knowledge management solution.
Visit Us at Booth 513
Quest-opoly: $250 Airbnb Gift Card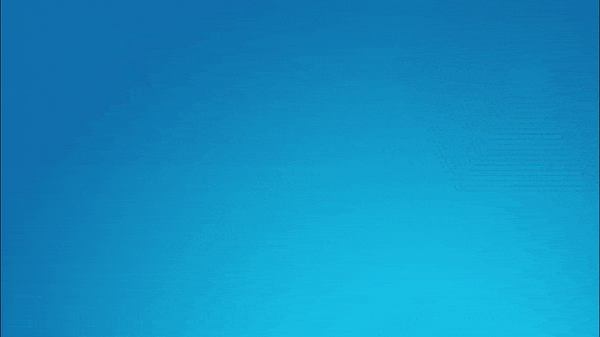 Reporting Tools Consolidation
Eliminate duplicate reporting, simplify user experience, and centralize your security.
Date: May 10, 2023
Time: 11:15 am - 12:00 pm (CT)
Room: Coronado D
Speakers: Javier Garcia, Toll Brothers
Victor Dominey, ReportsNow
Build Supply Chain Transparency
Build efficiencies into existing practices to streamline your operations.
Date: May 10, 2023
Time: 5:00 pm - 5:45 pm (CT)
Room: De La Salle
Speaker: Anna Boskie, ReportsNow
Join us at Bowlgames! We're excited about this year's unique experience. Come for food and drink, stay for networking and fun.
Date: May 9, 2023
Time: 7:15 pm - 9:30 pm (CT)
Location: 139 Turtle Creek Blvd