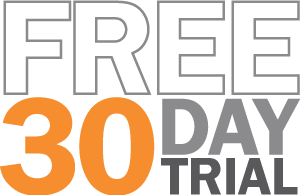 ---
A solid software experience starts with a superior trial. Long before you spend a single dime with us, we roll out the red carpet. Our goal is for you to experience ReportsNow performance, functionality, and usability on your JDE environment with your dataset.
Free 30-day trial
See how easy JD Edwards reporting can be. Try a full version of our entire product suite free for 30 days. Download Now
A solid software experience
You get:
Use of a full version of our entire product suite for 30 days
Free installation
Two hours of free training
Access to over 700 pre-recorded step-by-step instructional videos
One-on-one sessions with ReportsNow's JDE experts to ensure you get the most out of the trial period
Weekly update meetings to discuss progress
Any written reports used for the proof of concept
At the end of the trial there are no secrets or surprises. If you love ReportsNow, you're already live.
Better results with better reports. Contact us to schedule a demo.