Empower all types of users for better business results
Other reporting solutions are complex and IT resource intensive. Our approach offers simplicity and better reports for better results.
Contact Us
Free Trial
Product Overview
Data Access Studio™
It is time to change what you expect from a reporting solution. Complex and time-consuming technology platforms are no longer acceptable. All types of users need and want to get the information they need without waiting weeks or months for IT.
Fortunately, ReportsNow has developed Data Access Studio, a real-time reporting platform for JD Edwards customers that accomplishes just that. Data Access Studio enables business users to easily create queries, operational reports, and analytics. Together with Automator and Report Bundles it also alleviates the burden on IT resources and overall infrastructure.
With Data Access Studio you can:
Quickly find information using table & column descriptions and intelligent search
Easily format report columns, add calculations & filters and organize & summarize data
Dynamically present results in Excel charts and pivot tables
Effortlessly save and share reports to be run by colleagues and distribute report output
And much more.
Learn more about what's new in the latest version of Data Access Studio (DAS7).
DAS for E1 – Data Sheet
DAS for World – Data Sheet
Solutions
---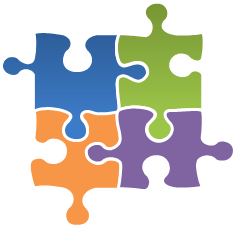 ---
Explore the different ways you can improve your business results