Join us for a fun evening dedicated to enhancing your JD Edwards journey! Connect with peers and other JD Edwards enthusiasts, sample culinary delights, and crush some golf balls.
Ignite Possibilities: Discover opportunities in key areas of JD Edwards reporting, security, AP Automation, and business consulting.
Forge New Connections: Speed networking sessions will expand your professional circle and create valuable bonds with JD Edwards colleagues.
Innovate the Future: Learn about groundbreaking strategies from proven experts that will transform your business.
Unwind with us at any of the following events:
---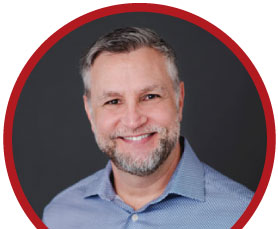 Victory Dominey
Director of Sales, ReportsNow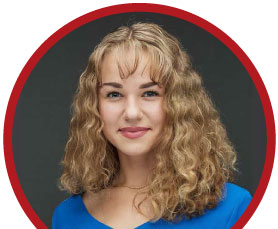 Vlada Aboymova
Solutions Specialist, ReportsNow
---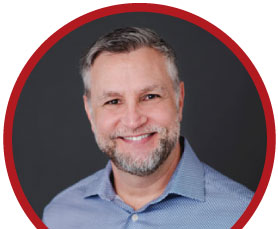 Victory Dominey
Director of Sales, ReportsNow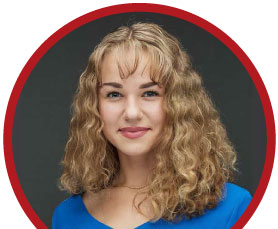 Vlada Aboymova
Solutions Specialist, ReportsNow
---