We're coming to the Netherlands!
---
Join us at Hilton Amsterdam Airport Schiphol on 12 July!
We will share new product developments and our vision on how to help you and your customers to: modernize training, improve reporting, and incorporate AI into related business processes.
Join us for this exclusive one-day event.
---
---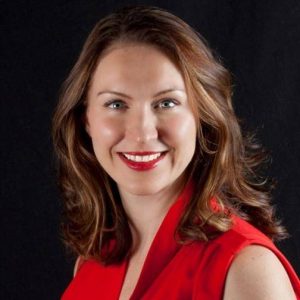 Sasha Frey
VP, Business Development
ReportsNow / CloudU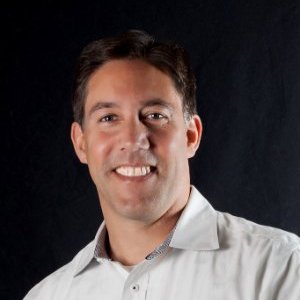 VP, Customer Solutions
ReportsNow / CloudU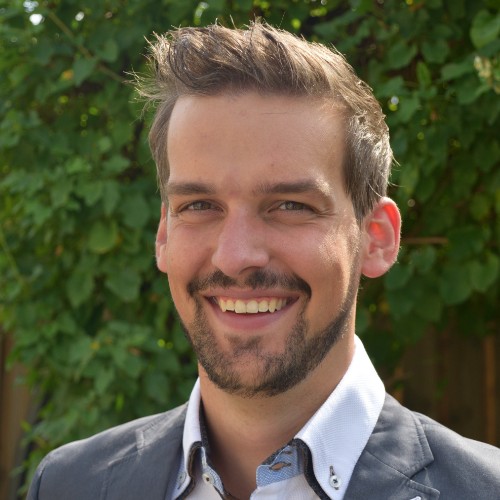 Niek De Bruijn
Finance Consultant, JDE
Forza Consulting
---
Time

---

Session

---

9:30 AM – 10:00 AM
Meet & Greet
10:00 AM – 11:00 AM
Data Wrangling Overview: Best practices for data prep
11:00 AM – 12:00 PM
Partner Resources: Onboarding, support, and continuous education
12:00 PM – 1:00 PM
Lunch
1:00 PM – 2:00 PM
Rise of AI: Application of artificial intelligence in content creation and its potential role in the future of reporting
2:00 PM – 3:00 PM
Forza Scanman: Forza & ReportsNow collaboration - using automation to breeze through Accounts Payable
---
---
This workshop is by invitation only, registration is required.
For more information, please contact Anna Matthews at amatthews@reportsnow.com.