We're excited to come to your city!
---
Join us at The Waterfront Beach Resort
on November 10th!
When decisions must be made swiftly to adapt to constant change, it is important to have a flexible strategy for problem-solving. Develop elasticity in your organization with innovative integrations, powerful data visualizations, and formidable audit resiliency.
Join us for this exclusive, one-day event.
---
Decrease uncertainty and create momentum in your company.
---
---
Time

---

Session

---

9:00 AM – 9:30 AM
Welcome
9:30 AM – 10:30 AM
New Features and Enhancements of JDE Release 22/23
10:30 AM – 11:30 AM
Look After the Integrity of Your System While Saving Money!
11:30 AM – 12:15 PM
Lunch
12:15 PM – 1:15 PM
Mobile Solutions With Orchestrator and How to Approach IOT for Enterprise One
1:15 PM – 1:30 PM
Break
1:30 PM – 3:30 PM
Transform Data Into a Useful, Actionable Asset for Deeper Business Insights (Workshop)
3:30 PM – 4:00 PM
Closing
4:00 PM – 6:00 PM
Networking at the Rooftop Lounge
---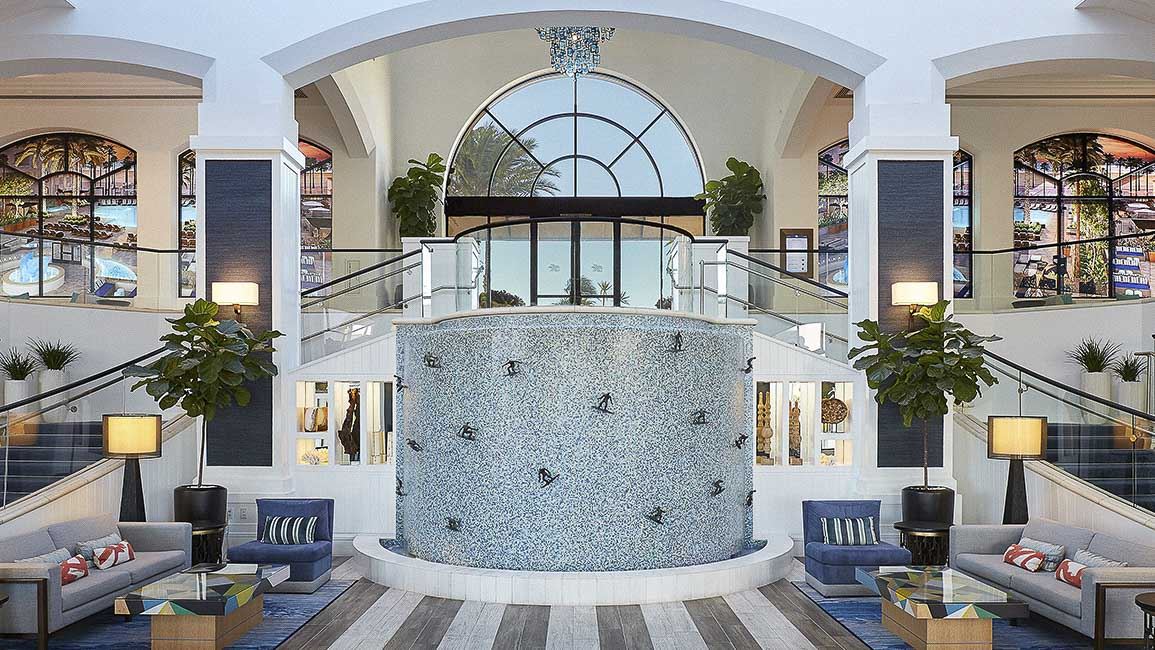 ---
---
Complete the form below to secure your seat for Momentum (Huntington Beach).
For more information or question please contact Anna Matthews at
amatthews@reportsnow.com
.