We're Excited to See You!
Now is the time to kickstart a strategic reporting plan with a one-on one session.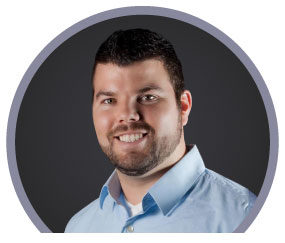 Optimize your reports
with expert advice.

Command Central: The
Power of Executive
Dashboards
Streamlining Finance:
From Chaos
to Clarity
Efficiency Boost with Automated Customer Communications Using DAS
Heather Schloemann
Silgan Containers
Compelling reports and interactive
dashboards within your reach.

Modernize training courses. Let AI take
your training to new heights.
---
We look forward to seeing you there.
ReportsNow