DAS Fest – Speaker Profiles
---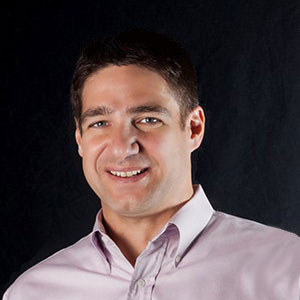 Basim Kadhim, Chief Technical Officer
---
Basim holds a PhD in computer science from the University of Colorado, Boulder and participated in the standardization of the Common Language Infrastructure that led to the Microsoft .NET framework. He brings over 20 years of experience to the development of ReportsNow products.
---
---
---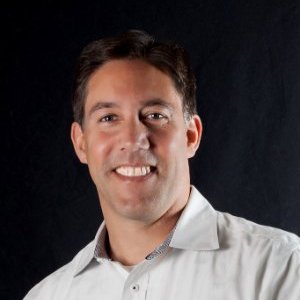 Alan VanNice, VP of Customer Solutions
---
Alan is a veteran of the JD Edwards marketplace holding roles as a JDE Trainer, IT Manager, and Specialized IT Consultant. As VP of Customer Solutions, he brings over 15 years of knowledge and experience to lead the sales department to educate new and existing customers about ReportsNow products and services.
---
---
---
Victor Dominey, Director of Sales
---
Victor brings over 25 years of knowledge from a wide background of industries. His inherent ability to identify with the customer needs makes him effective in his role as the Director of Sales. As the liaison between the customer and the company, his primary focus is to match the clients' needs with the right product solutions. Victor holds a bachelor's degree from Stephen F. Austin State University. His approachable and charismatic demeanor is the foundation of his long-term relationships with clients.
---
---
---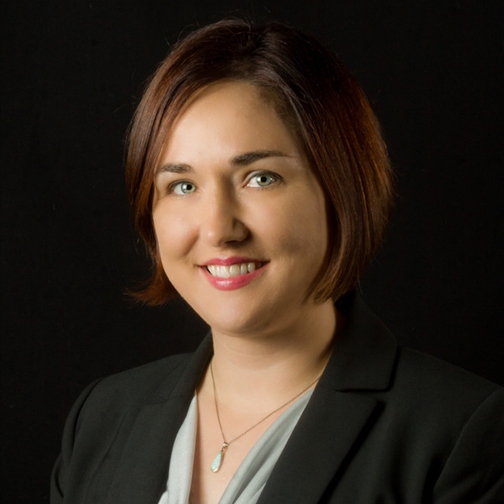 Kristen Bassett, Director of Pre-Sales
---
Kristen has 15 years of extensive experience working with data analytics and reporting as a JDE Business Analyst in the construction and home building industry. She brings a highly polished skillset to the challenges of delivering valuable data directly to end-users and executives in her position as Director of Pre-Sales at ReportsNow.
---
---
---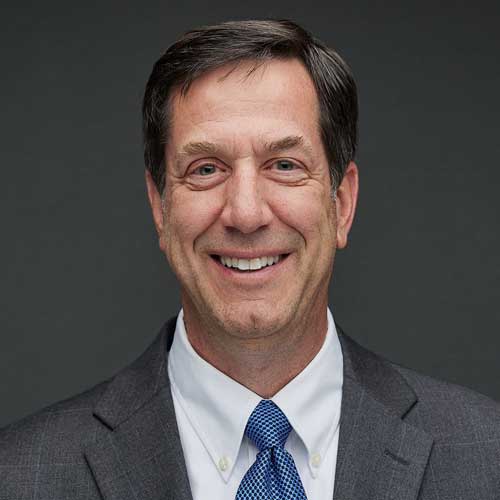 Patrick Dawson, Director of Training
---
Our customers are beneficiaries of Patrick's 18-year tenure experience in the world of JD Edwards. He is a professionally certified SME on 24 JDE products. Patrick holds a BA and MA in Architecture from the University of Illinois U-C and an MBA in Real Estate Finance and Construction Management from the University of Denver. Today, he spearheads the ReportsNow training department sharing his extensive knowledge with our clients.
---
---
---
Candi Coonts, Training and Collaboration Specialist
---
Her 23-year tenure as a customer support and training specialist in JD Edwards makes Candi an E1 toolset and financials expert. Over the past five years she continues to use her expertise at ReportsNow to deliver consulting, training, and pre-sales making her an invaluable part of the customer experience.
---
---
---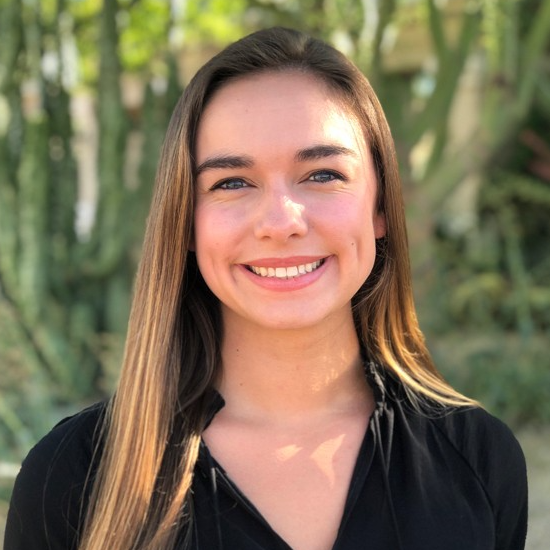 Anna Boskie, Data Scientist
---
As a Data Scientist, Anna brings a wide array of knowledge including building critical insights with graphics and a tech-to-end-user comprehensive understanding. Both creative and analytical, she has an innate ability to translate complex reporting concepts into the language understood by all data analysts. Anna has a Bachelors in Business Information Analytics degree from the University of Denver.
---
---
---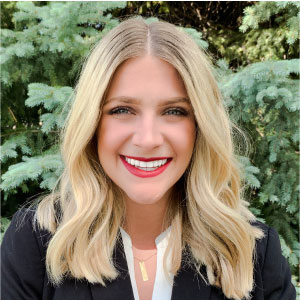 Melissa Fullbright, Data Analyst
---
As a Data Analyst working with our training and sales teams, Melissa's background in information systems and finance allows her a unique connection to our customers. Melissa's degree in Accounting from Oklahoma State University gives her a strong foundation in analytics and reporting. She has successfully parlayed her reporting expertise into the field of training.
---
---
---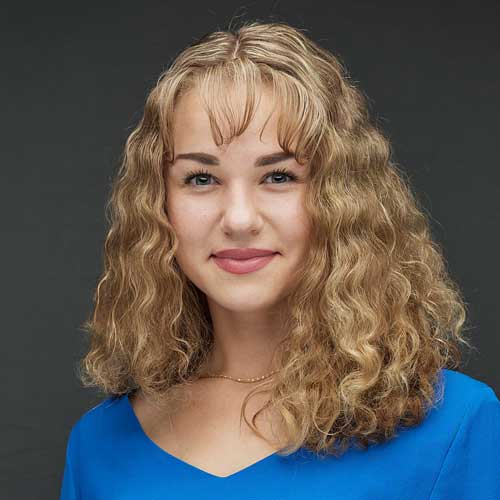 Vlada Aboymova, Customer Collaboration Engineer
---
In her role as Customer Collaboration Engineer, Vlada brings her passion for people and her expertise in sales and data analytics to provide the best experience for ReportsNow clients. She ensures ongoing customer satisfaction, builds long-standing connections with clients, and helps them through their reporting journey. Vlada is a graduate of the University of Denver with a degree in Finance and bilingual in English and Russian.
---